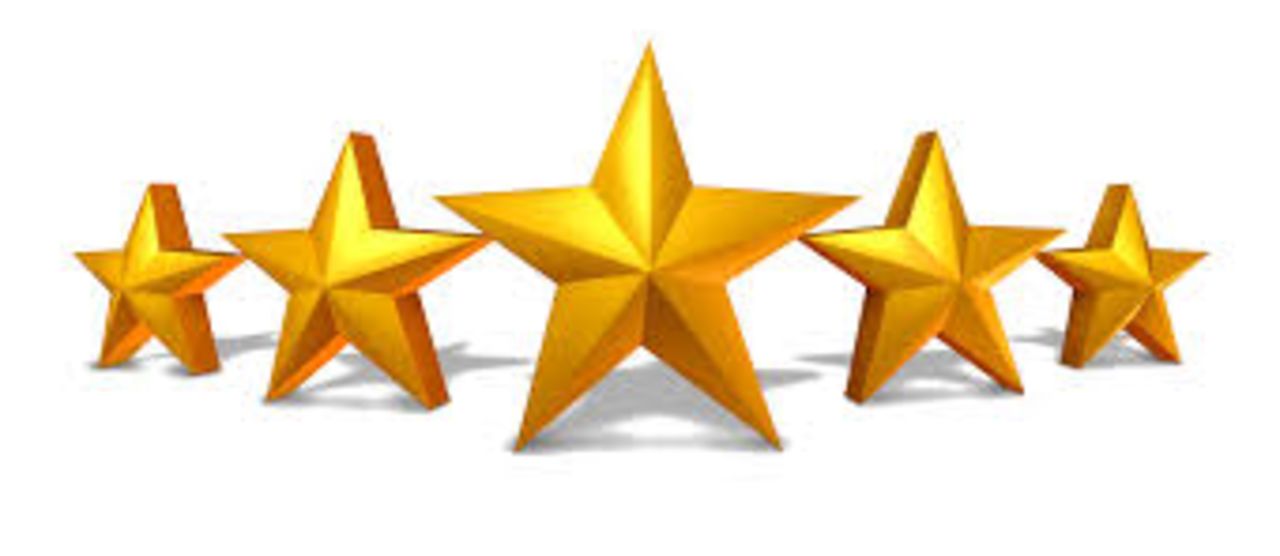 October 2019
Highly likely to recommend

Bought a Condo home in Doral, FL.


Local knowledge: Five Stars
Process expertise: Five Stars
Responsiveness: Five Stars
Negotiation skills: Five Stars

From the first conversation I had over the phone with Carlos I knew he would be the one to find me my dream home, it was a pleasure to work with such a professional team who are passionate and really enjoy what they do. Very fast to respond, enthusiastic and on top of everything from start to finish. I would recommend Carlos and his team to all my friends and family who are looking to purchase/ sell.
Maria P.